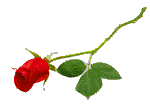 SANDRA...........
..BULLOCK..
---
Links to Other Sandra Bullock Sites: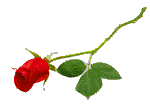 Sandra Bullock - Superstar Page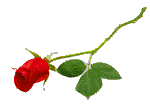 Original Sandra Bullock Image Site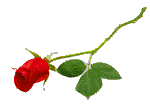 The Sandra Bullock Public Info. Web Page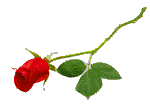 Sandra Bullock's WORLD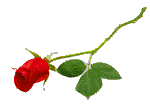 Craigar's Sandra Bullock Page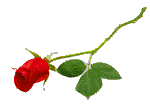 A Sandra Bullock Web Page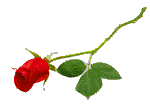 Sandra Bullock's Home Page in Sweden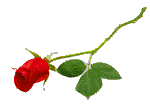 Reach for the stars: Sandra Bullock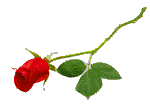 DSTEXMEX's Home Page for Sandra Bullock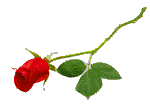 The Sandra Bullock Mini-Page

---
MY
GUESTBOOK

dj tony's Sandra Bullock Guestbook

---
Since August 21, 1997...
The total number of Sandra Bullock's fans
to visit this page is:

Any comments? Any suggestions?
My Guestbook: Sandra Bullock
My E-mail: tlaboy@usa.net


Updated on:
Monday, September 8, 1997

WELCOME!
to the Home Page
of one of the MOST Talented actresses anywhere!...

Sandra Bullock


---

When I saw Sandra Bullock for the first time, I was watching Demolition Man. Right away I noticed the best looking futuristic lady cop I will ever see in this planet. Sandra played the role of the futuristic lady cop that stunned me with her immense beauty. I did not know anything about her before that movie...first time seeing her! That's good that I decided to rent Demolition Man instead of Caddy Shack that night! (Ay caramba!) If that wasn't the case, I would have never seen the one and only Sandra Bullock.

To tell you the truth, I thought she looked cute in Demolition Man! Her acting was vibrant and cheerful throughout the whole movie. That's the only reason I decided to watch all 2 hours and whatever minutes...it wasn't for Sly or Wesley...it was for the charisma of a wonderful actress: Sandra Bullock. And like a real Sandra fan, how could I miss out on Speed! That was a breakthrough movie for her. For me and maybe others, I think Speed launched her wonderful acting career. She made other movies besides that, but that one stood out. In that movie, she became the true hero of the movie...(forget Keaneu!). I haven't seen any of her movies lately, but before any one gets mad, I will soon see Speed 2. I heard it was good and I heard it was bad. Hey, who cares! If it has Sandra Bullock in it, I'll watch it! Well, I'm gonna buy my movie ticket for Speed 2 right now. I hope to see Sandra B. sittin' in front of me at the movies! That'll be sumthin'! (cross my fingers!) =0)



---
CLICK ON THE ROSE!
Sandra Bullock's Info

Full Name: Sandra Annette Bullock
Birthdate: July 26, 1964 (33 years old)
Birthplace: Washington, DC
Height: 5'7 1/2"
Weight: 135
Hair Color: Dark Brown
Eye Color: Light Brown
Family: John(father), Helga(mother), Gesine(younger sister)
Spouse/Dating: N/A
Started Career: small part in 'Hangmen'
Movies: TV Shows/Appearances:

---
| Daisy Fuentes | Halle Berry | Carmen Electra |
| Jenny McCarthy | Anna Nicole Smith |

|[ dj tony's music page ]|[ dj chupacabras music page ]|
|[ f.a.l.t.o.n.y. productions ]|[ dc united fan ]|


This page was created using NETSCAPE GOLD 3.01
Resolution: 800x600 or 640x480
by: Tony Laboy
copyright © 1997 f.a.l.t.o.n.y Web Creations